Our Story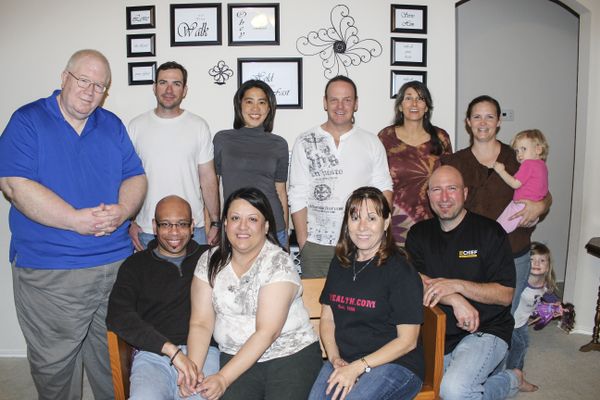 Calvary Chapel East Metro started as a home fellowship from a Calvary Chapel in the Austin area (Calvary Austin), meeting at night during the week on a bi-weekly basis. We would have a themed 'potluck' meal and then open the Word.

Eventually, our community of believers outgrew the comfort of the living room, and we were then given our 'wings to fly.' On June 21, 2015, we began meeting on Sundays at the Shadow Glen clubhouse. Our corporate covering was first under the umbrella of Calvary Chapel S/W Metro (in Burleson, Tx) until we incorporated later that year.

As we grew, the clubhouse began to seem small and in the Spring of 2018, we were able to move into the cafeteria at the Shadowglen Elementary School.
As we continue to build our story, it is our desire to love God with all that is within us and to love our neighbors in the Manor and Elgin area. Won't you come and join our family of Believers?