Welcome!
At Calvary Chapel East Metro, we simply teach the Word of God - line by line and verse by verse. We enjoy genuine fellowship, through which we build our lives collectively as one family and community in Christ.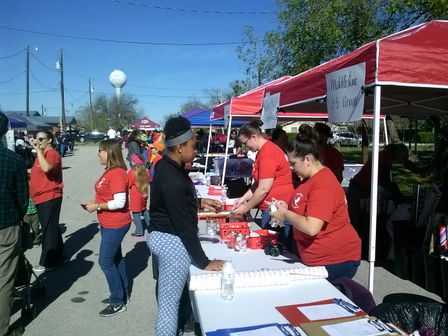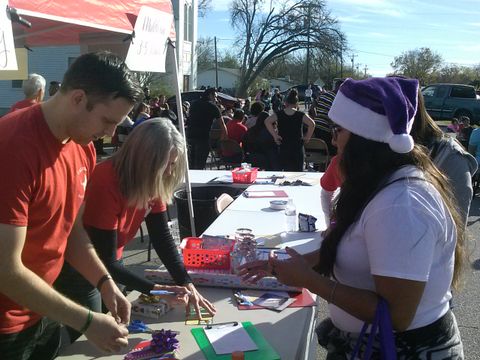 Loving on our community - Christmas outreach wrapping gifts for free at the Chamber of Commerce Christmas in the Park.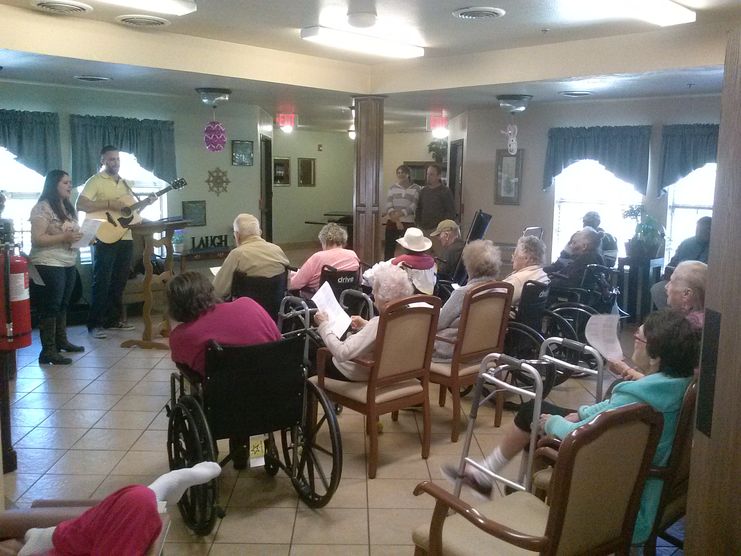 Loving on those in need of extra family.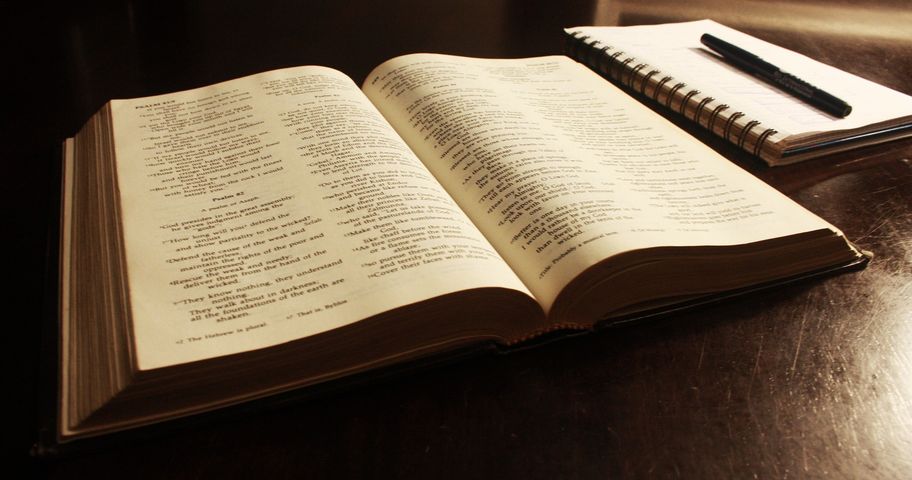 Yearning for and desiring the pure Word!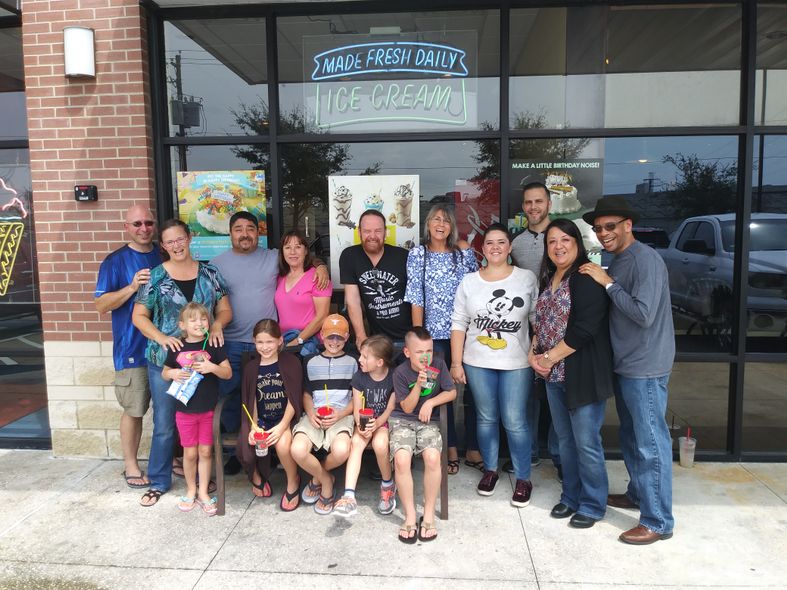 Several times a year, we attend conferences to grow, both spiritually and closer in connection with one another.